Set the Goals Before the Shift
Many mid-to-large sized companies often suffer from a lack of versatility to update and manage ever-changing processes.
This can stem from poor planning, insufficient team members, or simply usage of outdated or inappropriate technologies.
A lack of streamlined technological and operational processes means that projects are setup to fail from the beginning. To prevent this, it is crucial to set clear goals before undertaking a project and support them with the advanced automation solutions.
Get more leads
Close more sales
Use mobile and desktop solutions
Take advantage of collaboration tools
Reduce operational costs
Improve productivity
Optimize workflow
Enhance overall processes
Adhere a holistic approach
Work in a single CRM platform
Gain the agility
---
WHY BPM'ONLINE?
bpm'online CRM Migration — A Shift In Your Company's Growth
With three interconnected applications on one platform, the system delivers end-to-end processes to manage the complete customer journey—from lead to order and continued customer service.
bpm'online
Marketing
Lead generation
Customer segmentation
Marketing campaign management
Email-marketing
Website conversion tracking and more
bpm'online
Sales
360° customer view
Lead management
Opportunity management
Orders & invoices
Sales process automation and more
bpm'online
Service
Omnichannel communications
Case management
Customer interaction history
Contact center
Knowledge management and more

bpm'online is recognized in 'Gartner's Magic Quadrant' for CRM Lead Management
2016

bpm'online was named a Leader by 'The Forrester Wave™' in the category ofCRM Suites for Midsize Organisations
Q4, 2016
HOW VELVETECH CAN HELP YOU
bpm'online CRM Implementation, Customization, and Integration
Hundreds if not thousands of processes are carried out in your company every day. Whether or not those procedures are efficient and effective can have a monumental impact on your bottom line.
CRM Customization
We use various methods to discover, model, analyze, measure, improve, and finally streamline business processes through every aspect of your company.
Workflow Automation
Based on analysis of your processes we will automate everyday business tasks to streamline the workflow through the entire customer journey.
Data Migration from other CRM Systems
Switching to bpm'online CRM requires some custom migration solutions. Velvetech will ensure fast and secure transition from another CRM.
Customer-Specific Configuration
Despite of numerous pre-built configurations, each customer requires some bespoke components. Velvetech provides customer-specific configuration.
bpm'online Integration
To support separate processes and manage data from different applications, Velvetech offers seamless integration in a single informational environment.
bpm'online Administration
Thanks to high flexibility, bpm'online solutions enable you to create and define different user roles and grant access rights to your team.
Call Center Integration
Integration of bpm'online CRM with a phone system will allow your agents to make calls directly from the CRM.
Application Development
We develop web and mobile apps and extensions for bpm'online platform in order to fit business needs with additional services.
CERTIFIED PARTNER
Our Products
Extend Your bpm'online Experience with Our Applications
PandaDoc Document Management for bpm'online CRM
Install PandaDoc document management connector for automated document generation, management, and tracking within the bpm'online platform.
LEARN MORE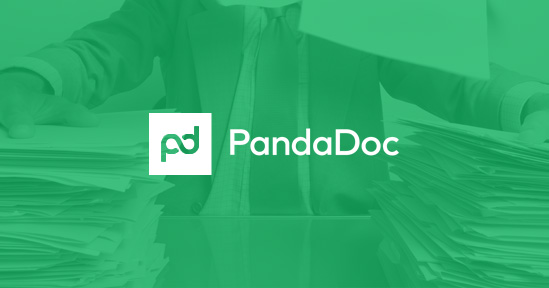 LET'S TALK
How to Get Started
Our specialist will contact you to schedule a personalized consultation within one business day.
Velvetech offers complimentary consultations; after which, we will provide you with a proof of concept in just 3 days, an accurate outlook of the cost and timeline of your project and a competitive estimation, and an assembled team — ready to start your project within 7 days.

Proof of Concept in
3 DAYS

Start Project within
7 DAYS
Apply For A Consultation Today!