Break New Ground With Innovative IoT Applications
With a solid background in designing sensor devices and developing data monitoring and tracking systems for business and consumer markets, Velvetech delivers custom solutions aimed to empower the clients with sophisticated IoT products. Our deep industry knowledge and strong technical expertise allow us to support the initiatives of innovators and meet expectations of technology-driven companies.

Smart Device Design
Building high-end devices for our clients, we rely on our extensive experience in embedded hardware prototyping and connected systems development. Through the implementation of next-generation architectures, we craft technological solutions that operate via various communication protocols and have multipurpose sensors for real-time data accumulation.

IoT App Development
Our user-friendly mobile & web applications are created to effortlessly manage the widespread systems of connected devices. The immediate access to the sensor-driven data allows to increase the staff efficiency and ensure the smooth day-to-day running of business processes. Designed to drive engagement, Velvetech's apps enable the exponential growth of customer outreach.

Data Management and Analytics
The collected by an IoT system information is the key to increase the enterprise intelligence. Velvetech makes sure the generated by the devices data is accurately mined, stored and processed. Capitalizing on the advancements in data analytics and machine learning, we create solutions that supply our clients with the truly meaningful insights and credible predictions.

Seamless Integration
Velvetech provides its clients with endless development opportunities by introducing a fully integrable IoT platform. Open for seamless integration with various smart devices, applications, and third-party systems, it will satisfy any business needs. Scalable and secure, our solution for the Internet of Things will form the foundation of your enterprise's new technology infrastructure.
Harness the power of technology
Building Scalable IoT Platforms & Making Connected Devices Smarter
Get timely alerts and obtain meaningful insights by analyzing data from numerous sensors in a single IoT platform. Velvetech offers custom software systems and cloud infrastructures that extract, process, and analyze data generated by connected devices. To facilitate quick project launch and delivery of a powerful IoT solution, we provide a complete set of functional capabilities and tools available in the platform.
Effective performance scaling during peak traffic
WS availability commitment for EC2 is 99.95%
Reliable end-to-end encryption
Data aggregation from different sensors (temperature, humidity, microphone, video cameras etc.)
Integration with custom hardware devices or mobile apps
Advanced GUI interface to explore collected data
Open API for integration with external systems
Use an algorithm for increasing the accuracy of trip
Intelligent geo-fencing and sensor alarms based on deep learning algorithm
DDoS/hackers attacks protection
Smart Device Platform
Accelerate IoT Solution Deployment
Take advantage of a customizable IoT platform that drives efficiency from low-cost connectivity, enterprise-level security, and seamless integration with IoT apps and devices.
Smart Device
High-technology gadgets with inbuilt cameras, mics, and sensors for real-time remote data collection
Mobile Application
Easily control smart devices
Backend
Administrative interface with a comprehensive set of tools for simplified configuration of extensive IoT systems
eCommerce
Build an online shopping web site
CRM
Smarter customer relationships management empowered by the integration of your CRM with an IoT platform
Accounting Solution
Synchronize orders and payments
Selected Projects
Cold Chain Monitoring System
We've created comprehensive Hardware & Software solutions for temperature and humidity tracking and GPS Route Tracking. These solutions help perishable food shippers, carriers, and receivers comply with all temperature monitoring requirements.
FULL CASE STUDY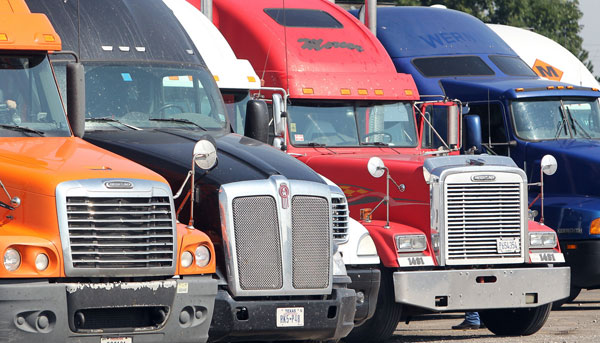 ---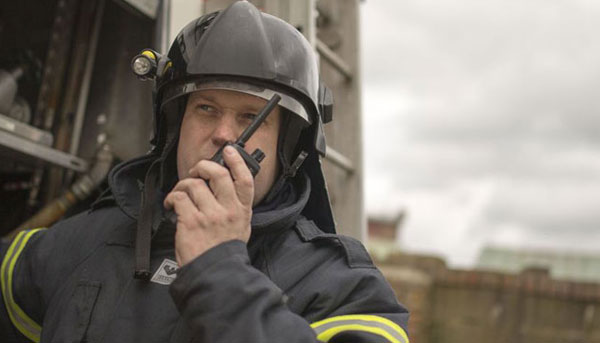 Emergency Response System
One of the most striking examples was a product development partnership with a start-up company out of Chicago. Velvetech created an emergency response center monitoring cloud and helped to develop a mobile app that works with an innovative wearable personal safety device.
Our Clients and Partners









Let's Talk
Get in Touch with Us!
For FREE project consultations and estimates, simply contact us with the form below and an expert will get in touch with you as soon as possible.