Dear Clients, Partners, and Friends,
This year Thanksgiving and the following Holiday Season will be different for everyone. As we keep witnessing global changes and feeling the impact of the pandemic, the blues might take hold of us. Reconfigured celebrations, video chats instead of traditional gatherings with families, halved recipes of sweet potato casserole.
Nevertheless, now expressing gratitude seems more essential than ever. At Velvetech, we've found many things and moments we're thankful for in 2020.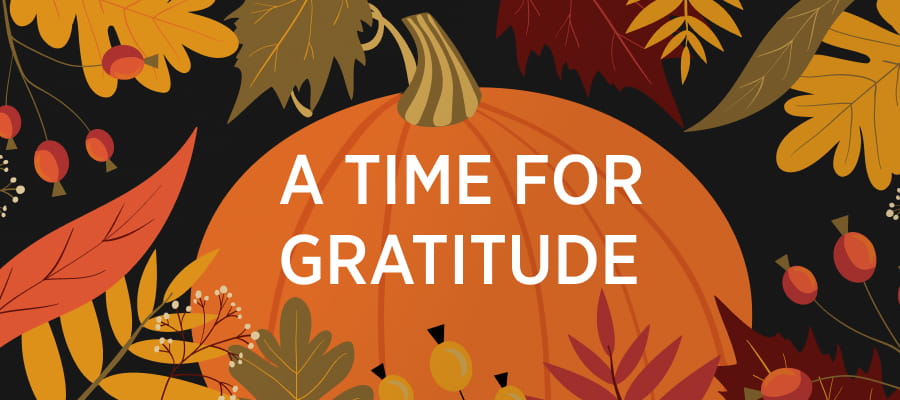 Fundamentally, we'd like to give thanks to:
Our Clients
First of all, special thanks go to our clients that have been part of our journey this year. We're happy to help you achieve business goals, address challenges, and grow your potential. Likewise, we're pleased to have a chance to master and expand our expertise while working together.
This year, we appreciate the opportunity to develop a number of robust digital solutions for healthcare, insurance, and manufacturing companies. Apart from mobile apps and custom enterprise software that we've largely delivered to many businesses, Velvetech also supported clients with IoT software such as sensor devices and tracking systems.
Thank you for your trust!
Our Partners
We're genuinely thankful to our partners who make a difference in our business processes, workflows, and provided services. Investing your time and efforts in our mutual success, you empower us to apply the latest technologies and develop superior software solutions.
We value the great experience of our collaboration during global events, webinars, and online conferences. This year, many of them were centered around AI and ML technologies that have a prosperous future for many industries. Our partners often inspire us to look at the challenges from another perspective and turn them into advantages.
Thank you for your partnership!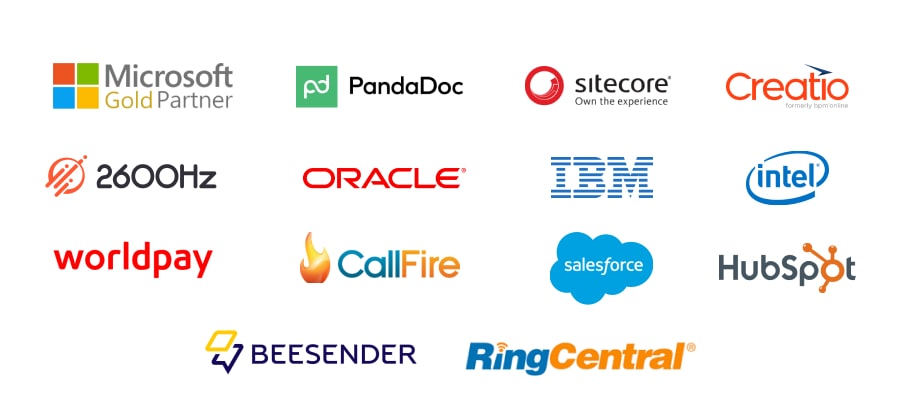 Our Team
Velvetech is incredibly proud of its friendly team made of amazing like-minded professionals. It's always people who play a key role in the company's life, delivering maximum value and driving technology innovation.
We're thankful to every team member for the enormous efforts put into work, reliability, and devotion, which lead to high efficiency. Being enthusiastic about professional growth, they dive deep into learning new technologies and practices as well as developing their soft skills. That propels new initiatives and meaningful insights
Thank you for your contribution!
Our Families and Friends
From the bottom of our hearts, we also thank our dear friends and families for their infinite support and understanding. Our success wouldn't be possible without their tremendous help and belief. We sincerely appreciate them for being part of our lives.
Thank you for your support!
It's Time to Be Thankful
Finally, we'd like to express our gratitude to everyone who follows our news, keeps track of our achievements, and is open to networking.
Thank you for your interest!
May this Holiday Season bring health and happiness to you and your families. Happy Thanksgiving!
Sincerely,
Velvetech Team
Get the conversation started!
Discover how Velvetech can help your project take off today.