Data has always been an enormous part of the insurance industry. After all, there's quite a lot of information to go through during underwriting and claims settlement procedures. Now, in the modern world, there's way more data than ever before, and some insurers are struggling to sift through it all.
Luckily, thanks to emerging technologies like machine learning, extracting meaningful insights from data, streamlining processes, and acquiring accurate business-related predictions is easier than ever.
So, today, we'd like to dive into the subject of machine learning in insurance and discuss the top use cases of the technology within this fast-paced industry. Let's get started.
Top Machine Learning Use Cases in Insurance
Machine learning is a branch of artificial intelligence focused on building models that can learn from experience and improve performance without constant input from humans. As you can imagine, this allows for the creation of truly intelligent systems that can ease the work of any insurance company. So, let's take a look at how exactly that can happen.
1. Data Management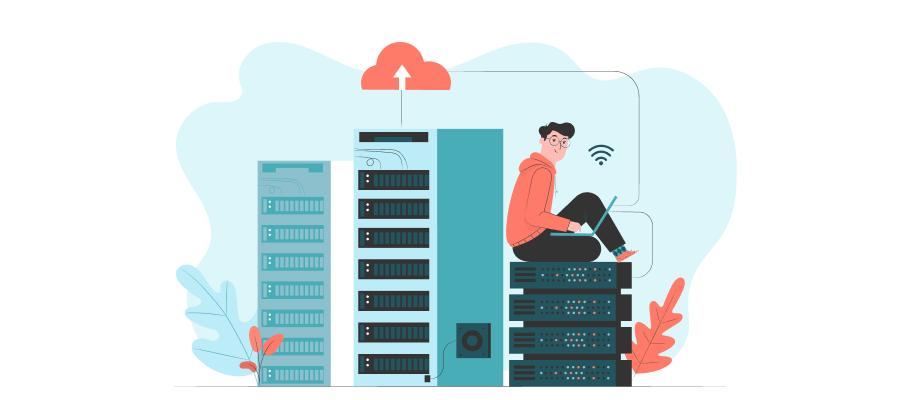 First and foremost, we can't talk about machine learning use cases in insurance without mentioning data management. As pointed out previously, there's lots of digital information for insurers to work with which may often come from various disjointed sources. Of course, that makes it difficult to effectively manage data flow and perform analytics.
Discover the importance of Insurance Data Analytics
With the help of ML, however, enormous amounts of distributed data that the insurance company deals with can be stored, shared, and synchronized across departments in a better manner. After all, machine learning models can automate the process of data mapping and cataloging. Not to mention, they can also quickly detect anomalies and, with time, minimize them, resulting in lower need for human involvement and higher quality data across the entire organization.
What's more, the integration of siloed data is one of the top technology trends in business for 2022. So, you definitely don't want to overlook this ML opportunity.
2. Intelligent Document Processing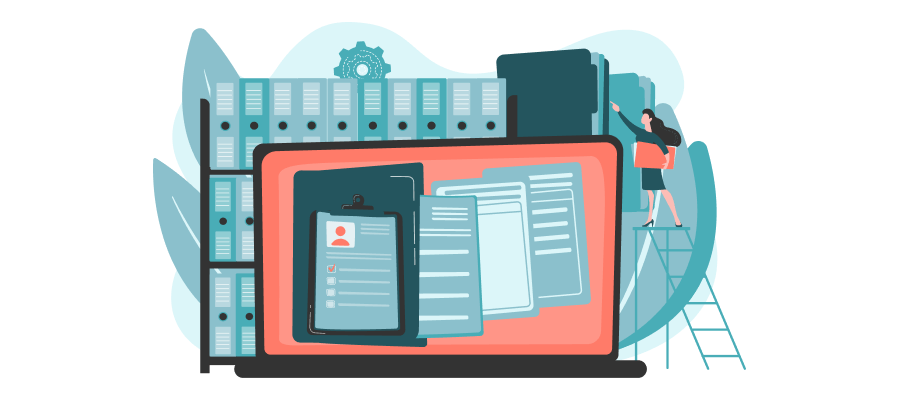 In insurance, a lot of time is spent on processing documents. Whether it be quote estimation requests, contracts, credit history, or claim settlement paperwork — insurers have plenty to go through on a daily basis. Naturally, this can get costly and, not to mention, is an activity that's very prone to errors.
The good news is, with the help of machine learning, computer vision, and natural language processing technology, all the relevant information can be seamlessly extracted from any documents you're dealing with and transferred into your online system for quick processing.
Even with complex forms that have various layouts, ML algorithms can pull out relevant fields from sections or classify documents in a speedy manner. As a result, you're left with lower errors than during manual data entry, improved employee productivity, and significant cost savings.
Uncover how Velvetech Automated Document Processing for an Insurance Consultant
3. Underwriting Automation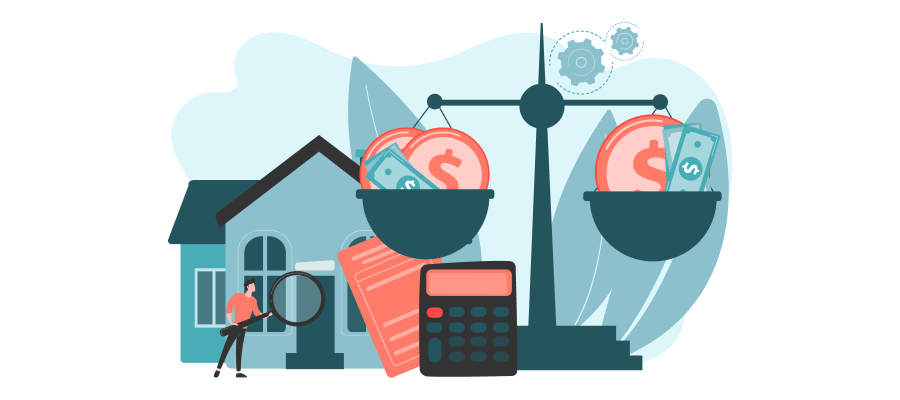 Every day insurers have to go through the process of determining how risky it is to issue coverage to a certain person and what is the appropriate price to charge for the service. Depending on the insurance sector that the company operates in, the underwriter has to look at factors like customer lifestyle, medical records, financial stability, credit history, past claims, and the like in order to accurately price the issued policy.
Find out what are the Must-Have Features of Policy Management Software
With the help of machine learning apps, however, this gets a whole lot simpler. You see, ML algorithms can combine insights from all of the above-mentioned sources to detect patterns that a human may overlook.
For instance, in the case of life and health insurance, machine learning applications can quickly identify high-risk patients by combining medical history information with data from connected devices in order to see whether the client has a likelihood of developing chronic illnesses.
Thanks to the speed and high levels of precision that ML models can deliver, it becomes easier for insurers to offer the optimal policy price that is inline with each unique customer and is set in a way that maximizes revenue.
4. Call Analytics
Dealing with customers is always a tricky process, especially in the context of insurance. Often, clients may not even know what exactly they're looking for. Thus, it is the job of agents to identify the key points that are important to customers and drive the conversation to complete a sale.
Learn how Machine Learning and Artificial Intelligence Benefit Sales
However, stirring the conversation in real-time isn't always as easy as it sounds. After all, there is a lot of uncertainty in any discussion customer service or sales agents have. Luckily, ML-powered solutions can help.
Specifically, with the aid of AI-based contact centers that leverage conversation intelligence and extensive call analytics, agents can become equipped with all the key insights that contribute to deal closure and resolving of issues.
Read up on how Velvetech's ML-Powered Call Analytics Boosted Insurance Sales
Thanks to speech-to-text transcription and dialogue visualization, helpful dynamic scripts provide real-time suggestions to guide the conversation, thus easing the work of the insurance agents.
"We had an idea to build a machine-learning system that would help our sales agents…Since we deployed this solution, we've seen average call-handle times for our agents drop by as much as 45% and experienced a 52% lift in customer conversion rates."

— Insureon
5. Granular Customer Insights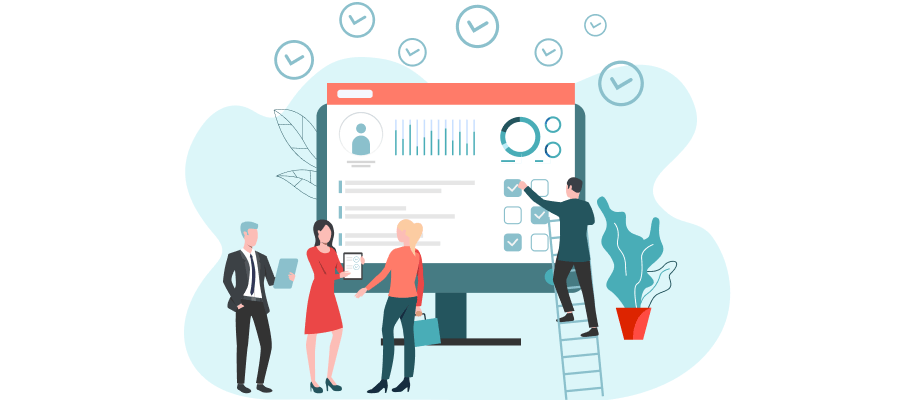 By now, you've probably understood that one of the key benefits of machine learning is that it can go through myriads of data, analyze it, and deliver predictions and recommendations on what to do next. Naturally, these capabilities can be employed by insurance companies to better understand their clients.
Machine learning models can run through all of the information you hold within your CRM systems, policy management software, or enterprise resource planning platforms. From then on, they'll also not only generate highly accurate customer segments but also forecast how a specific client might behave in the future.
Are customers at risk of churn but have a high lifetime value? Is it time to send them a personalized offer and try to retain their loyalty? All of these questions and more can be answered with well-trained ML algorithms.
6. Speedy Claims Processing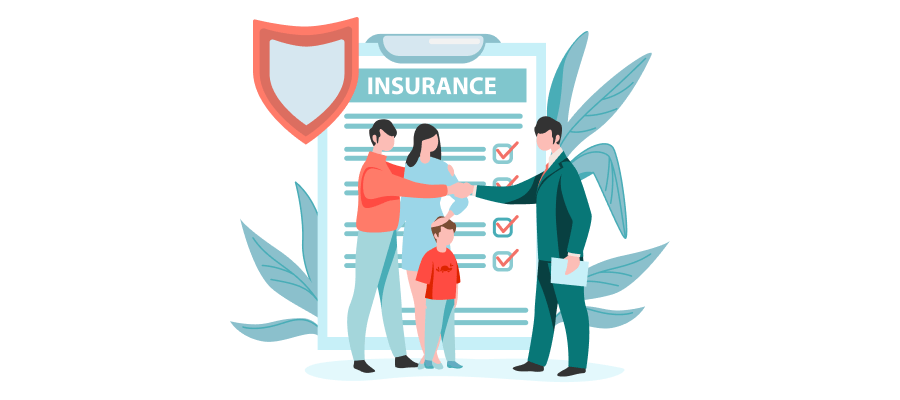 For customers, what it all comes down to when dealing with insurance is how smoothly their claims settlement process goes. After all, that's one of the main reasons they've become your client in the first place. Yet again, machine learning can help in this area.
ML software provides the opportunity to not only automate administrative tasks associated with claims settlement, but also determine which claims ought to be prioritized based on various factors. Moreover, the technology can spot red flags and identify potentially illegitimate claims, thus helping non-fraudulent ones get settled faster.
All of these improvements lead to a significantly better customer experience which in turn translates into long-term loyalty and, ultimately, higher revenue.
7. Fraud Prevention
According to estimates, the total cost of insurance fraud is more than $40 billion per year. A hefty number for anyone involved in this business. Hence, it's no surprise that insurers are always looking for ways to mitigate such deceptions and reduce potential losses they can cause.
As we briefly mentioned above, machine learning technology can flag suspicious claims for investigation and call attention to any activity that looks untruthful. By analyzing both — unstructured and structured data — machine learning algorithms can uncover patterns that a human may be unable to notice.
Specifically, intelligent solutions can spot unusual connections between customers, agents, policies, or other data and quickly alert insurers in order for a human specialist to take a closer look.
8. Damage Assessment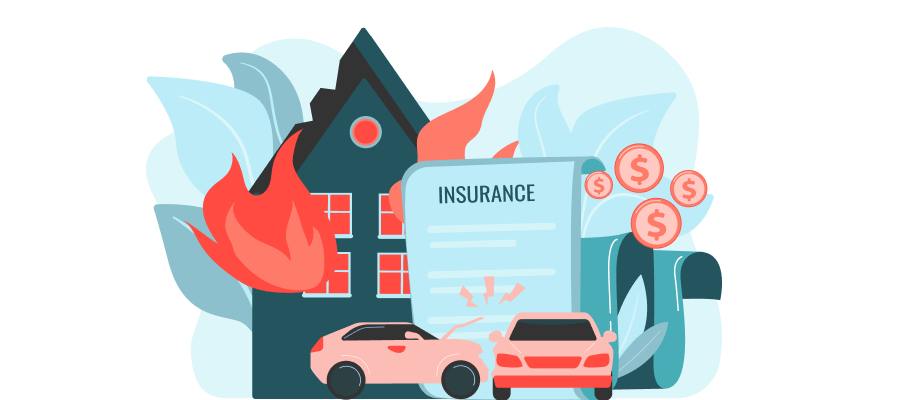 While the previous machine learning uses could prove valuable in health, life, and other types of insurance, damage assessment is definitely most relevant for those in the auto and real estate sectors.
You see, whenever an agent is trying to analyze the state of damage to a property, accurate loss estimates are of utmost importance. Ideally, it's useful to see the actual level of destruction, but that's not always possible due to time and cost constraints, especially when properties are on the other side of the country.
However, by relying on ML algorithms, computer vision, and image recognition, everything can be much easier. These technologies can quickly recognize damaged elements from photos or videos, and immediately define the actual price of repair or replacement. Thus, helping insurance agents assess damage in a fraction of the time it usually takes.
Embracing Machine Learning in Insurance
As you can see, there are at least 8 ways in which ML can help you run a profitable insurance business. From intelligent document processing to underwriting automation and fraud prevention — there's lots to gain from embracing this technology.
At Velvetech, we understand that running an insurance company is no easy feat, and you may not have the time to think about which innovations are worth your effort. Hence, we're happy to offer an extensive range of machine learning development services to take the work off of your hands. Whether you just want a quick consultation or a full scale solution — we're here to help. So, don't hesitate to reach out.
Get the conversation started!
Discover how Velvetech can help your project take off today.